Longxing -China International Knitting (Autumn and Winter) Expo
Sep 30, 2021
China International Knitting (Autumn and Winter) Expo
2021.10.9-11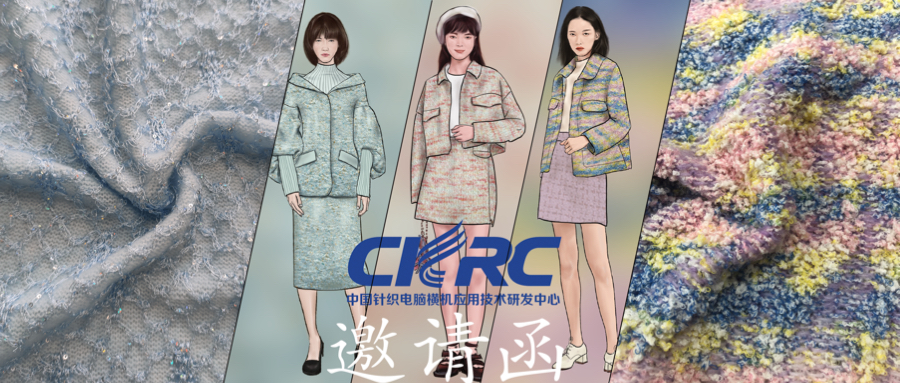 National Exhibition and Convention Center (Shanghai) Hall 4.1
At the China International Knitting (Autumn and Winter) Expo, the China Knitting Computerized Flat Knitting Machine Application Technology R&D Center will release the 22/23 autumn and winter knitting trends, and show you the new fashion trends. We will bring more than 800 types of knitting trend pattern materials. And more than 500 clothing styles. The pattern is all knitted by Longxing flat knitting machine. And Longxing flat knitting can also knit the knitting shoes, collar, sweater, and other knitting product.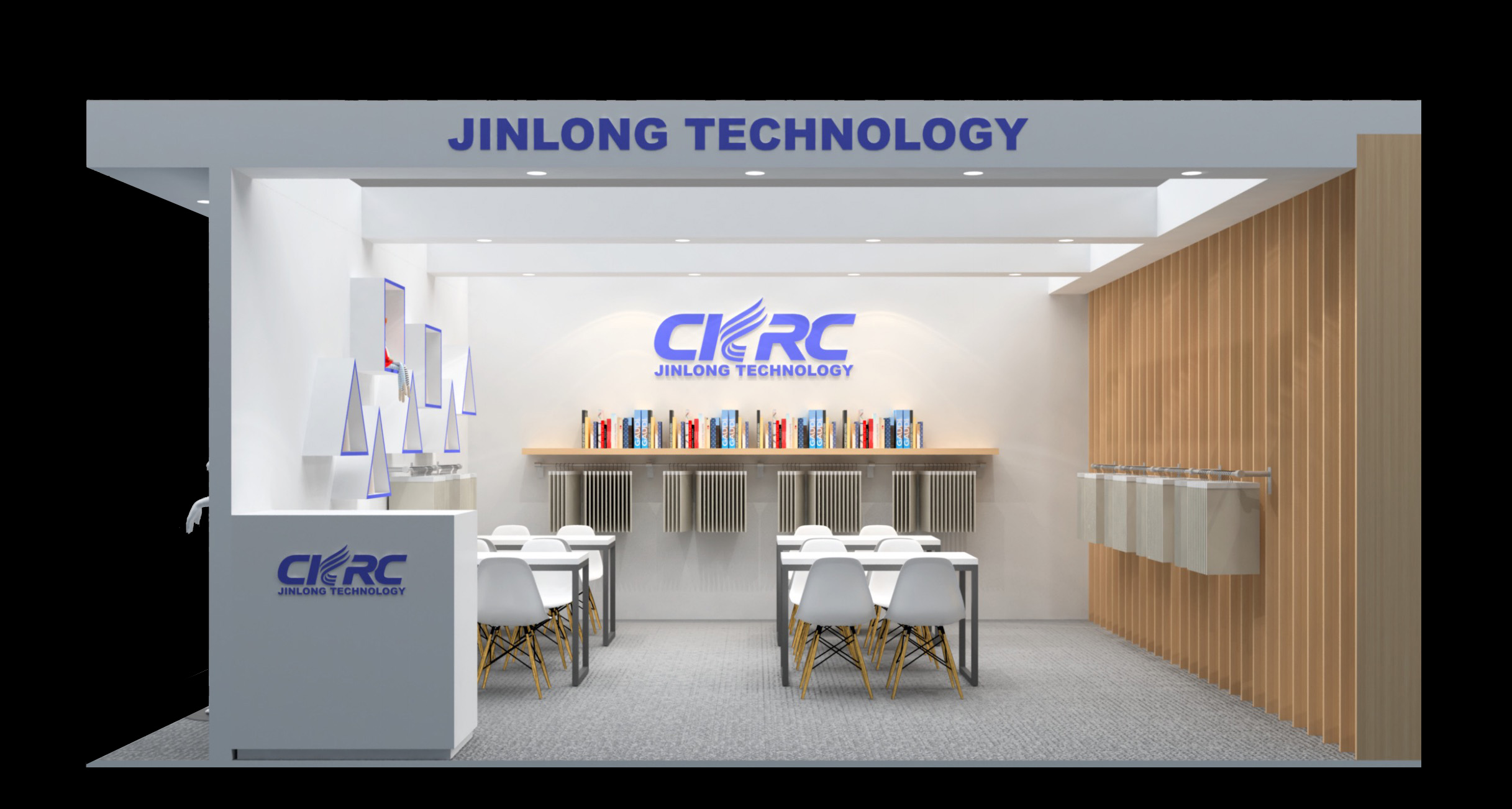 Booth number: 4.1V103
We select the latest core information applicable to computerized flat knitting fabrics from authoritative fashion trends at home and abroad, combined with our unique analysis of domestic and foreign markets and knitting fashion, and adopt specific text descriptions, pattern samples, and clothing designs that fit the pattern samples. In-depth analysis of other forms, an all-round and multi-level presentation of the trend formation and application process from trend inspiration to yarn, pattern design, knitting technology and garment design.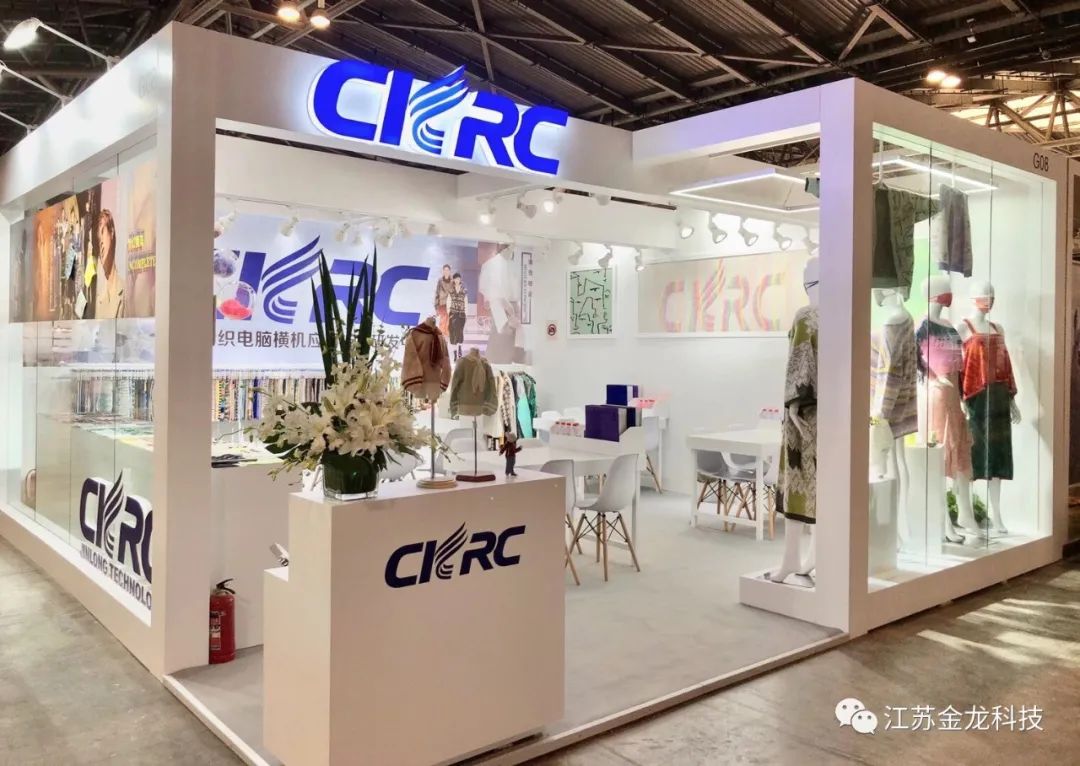 We combine fashion trends, a variety of yarn materials, a variety of weaving techniques, and finishing processes, and use yarns of different materials, counts and textures to interpret the core concept of the season. At the same time, different knitting techniques are used to show the adaptability of the computerized flat knitting machine to different types of yarns.
Theme trends
We combine the latest fashion trends to design garments on the basis of knitted pattern designs, and show the application extensibility of knitted patterns in different forms such as renderings, style drawings, and ready-to-wear photos. At the same time, we are a fashion designer and related practitioners. , To provide the most reference value of the latest fashion information.
From October 9th to 11th, Hall 4.1, National Exhibition and Convention Center (Shanghai), booth number: 4.1V103, we are here to look forward to your visit. At that time, we will provide you with our carefully prepared visual feast to ensure that you will gain a lot and it will be a worthwhile trip.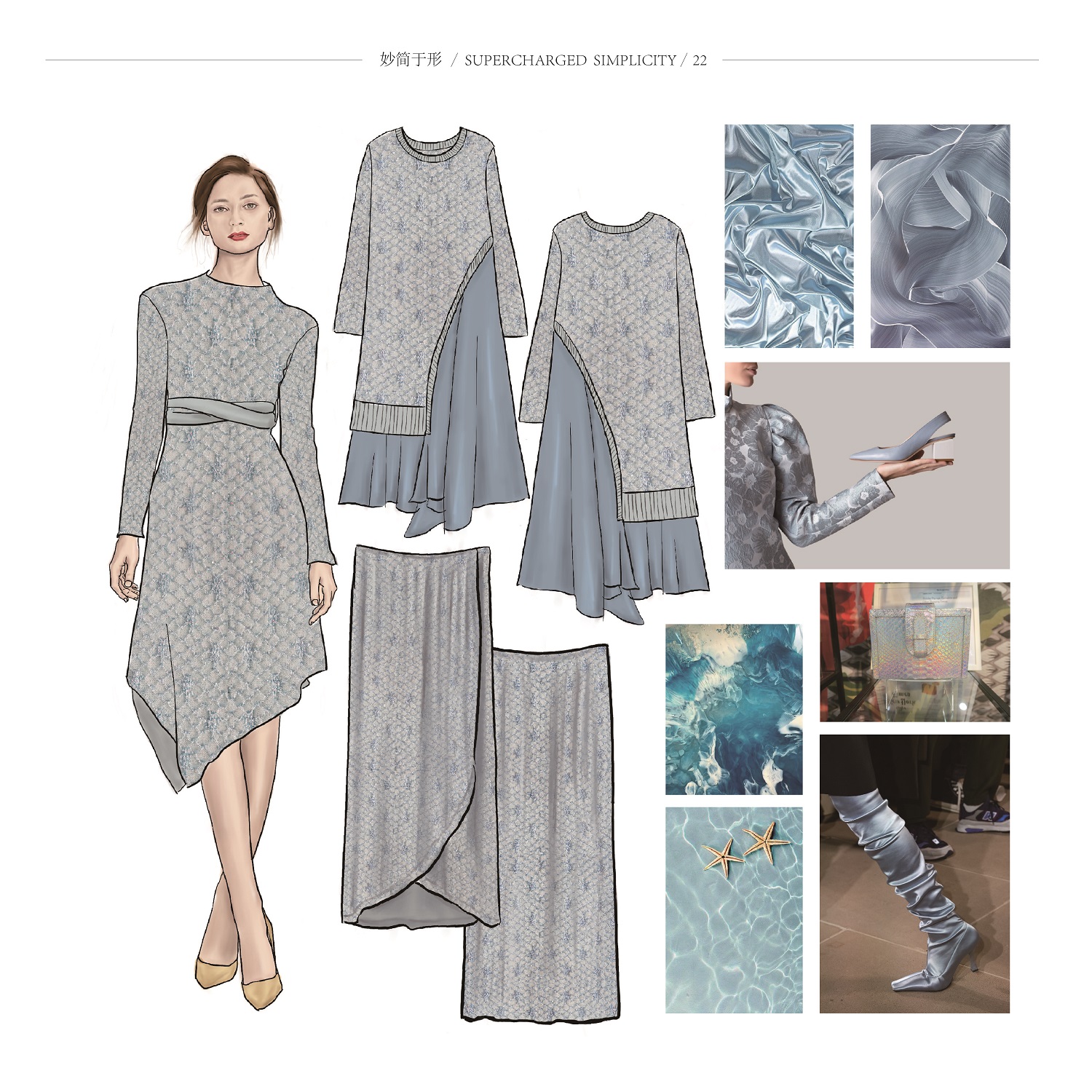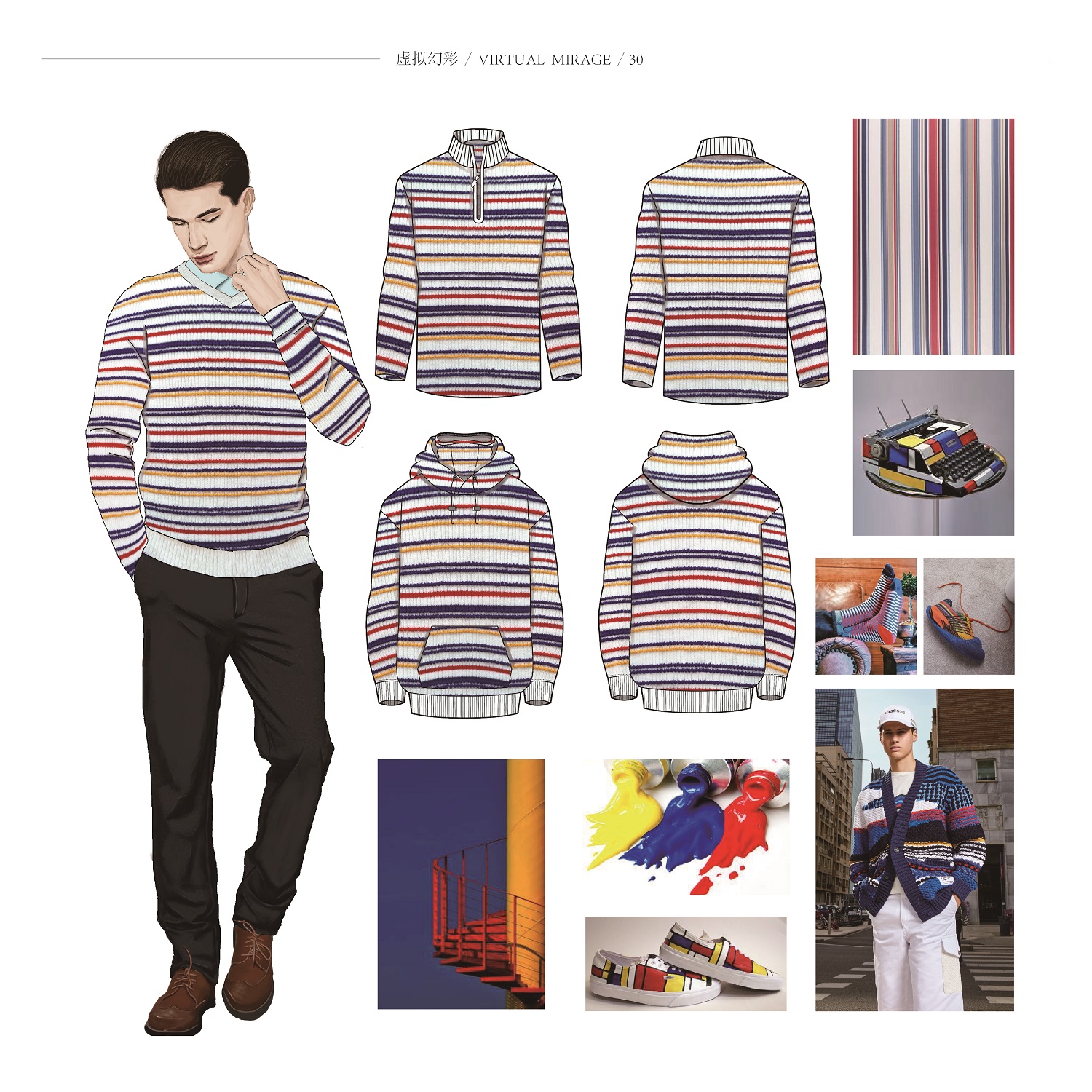 Tips
1. According to the requirements of Shanghai local public security and exhibition halls, the 2021 PH Value Autumn/Winter Knitting Exhibition will continue to use "online real-name registration", and your ID number must be correctly filled in;
2. When filling in the pre-registration information, please make sure that your name and identity information are consistent;
3. Please bring the pre-registration confirmation code and original identity certificate when entering the exhibition;
4. Before entering the venue, please make sure your itinerary code and application code are green;
5. Foreign personnel residing in China or persons from Hong Kong, Macao and Taiwan regions should present their passports, the Mainland Travel Permit for Hong Kong and Macao Residents or the original Mainland Travel Permit for Taiwan Residents when entering the venue;
6. Visitors from overseas or Hong Kong, Macao and Taiwan must provide nucleic acid test reports and release notices, as well as original passports/passes and other identity certificates, and enter the exhibition hall after manual verification at the registration office.
7. Please comply with local epidemic prevention requirements, vaccinate as soon as possible, and insist on wearing masks.