Oct 25, 2021
Advanced special flat knitting machine for grease, petrochemical filter industry to be shown in China Anping International Wire Mesh Expo
Exhibition Details
Exhibition: Hebei filter industry
Date: 22th ~ 24th Oct. 2021
Hours: 09:00 ~ 17:00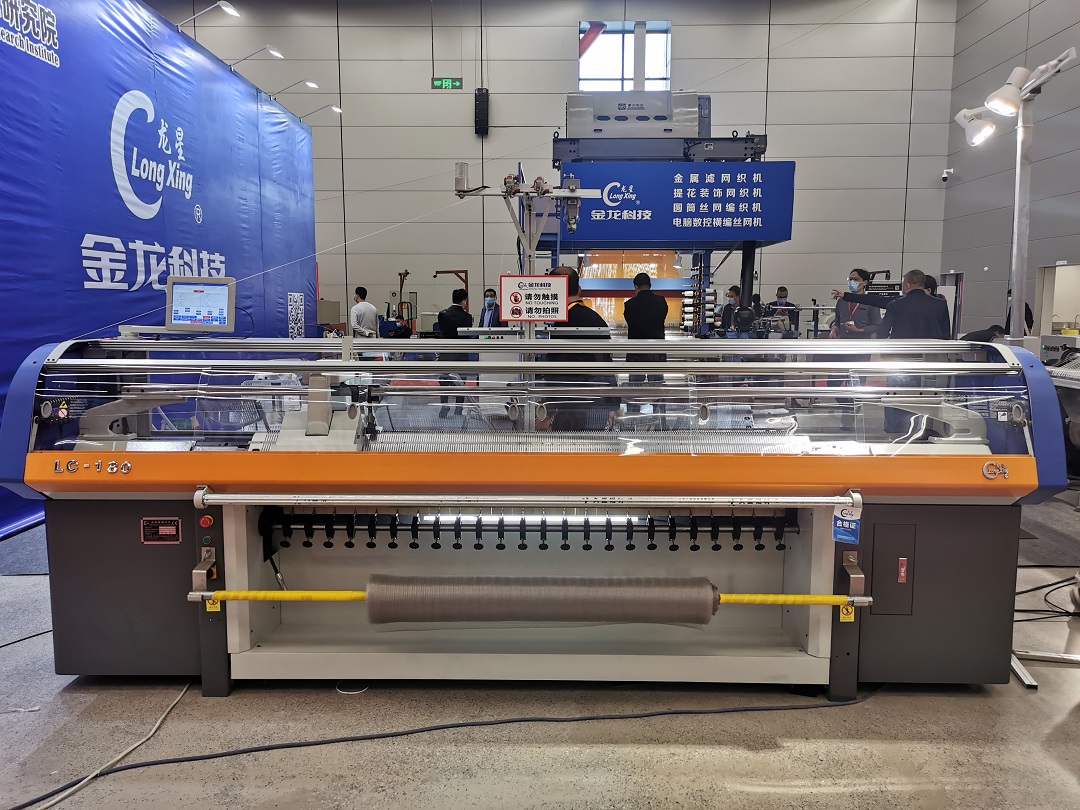 Leading computerized flat knitting machine manufacturer Jiangsu Jinlong Technology Co., Ltd. from China, participated in the grease, petrochemical filter exhibition in China Anping International Wire Mesh Expo. On display will be our company's new type flat knitting machine of LC-180, which is particularly for the net knitting. The net is a new kind of grease, petrochemical filter. Compare to the traditional filter, the flat knitting type filter is much stronger, and stable. And also, much easier to clean, and for multi-time use.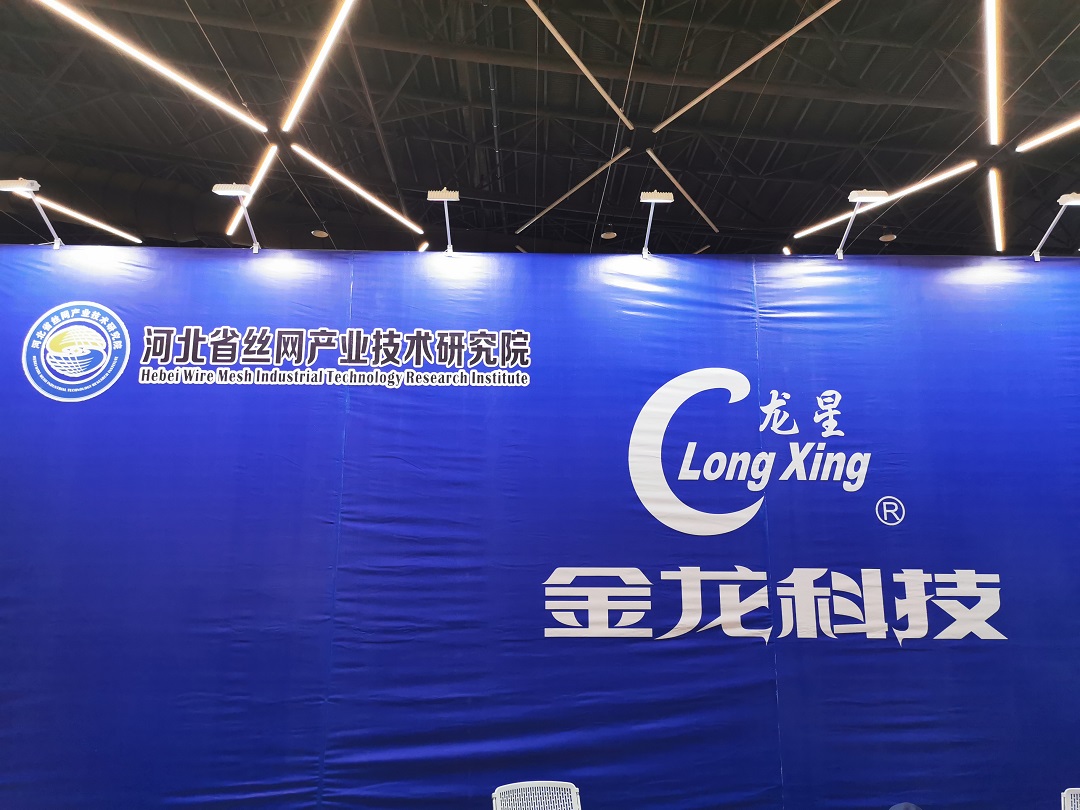 Longxing computerized flat knitting machine, not only for the Grease, petrochemical filter, but also for the traditional sweater knitting, collar knitting, flyknit shoe upper. Longxing machine is the first class of flat knitting machine manufacture from China.
For the Grease, petrochemical filter, use the knitting way, is developed by our company, the filter is complete by the needle, to create the stitch by stitch. It has extension but is different from the traditional one, the extension is coming from the structure.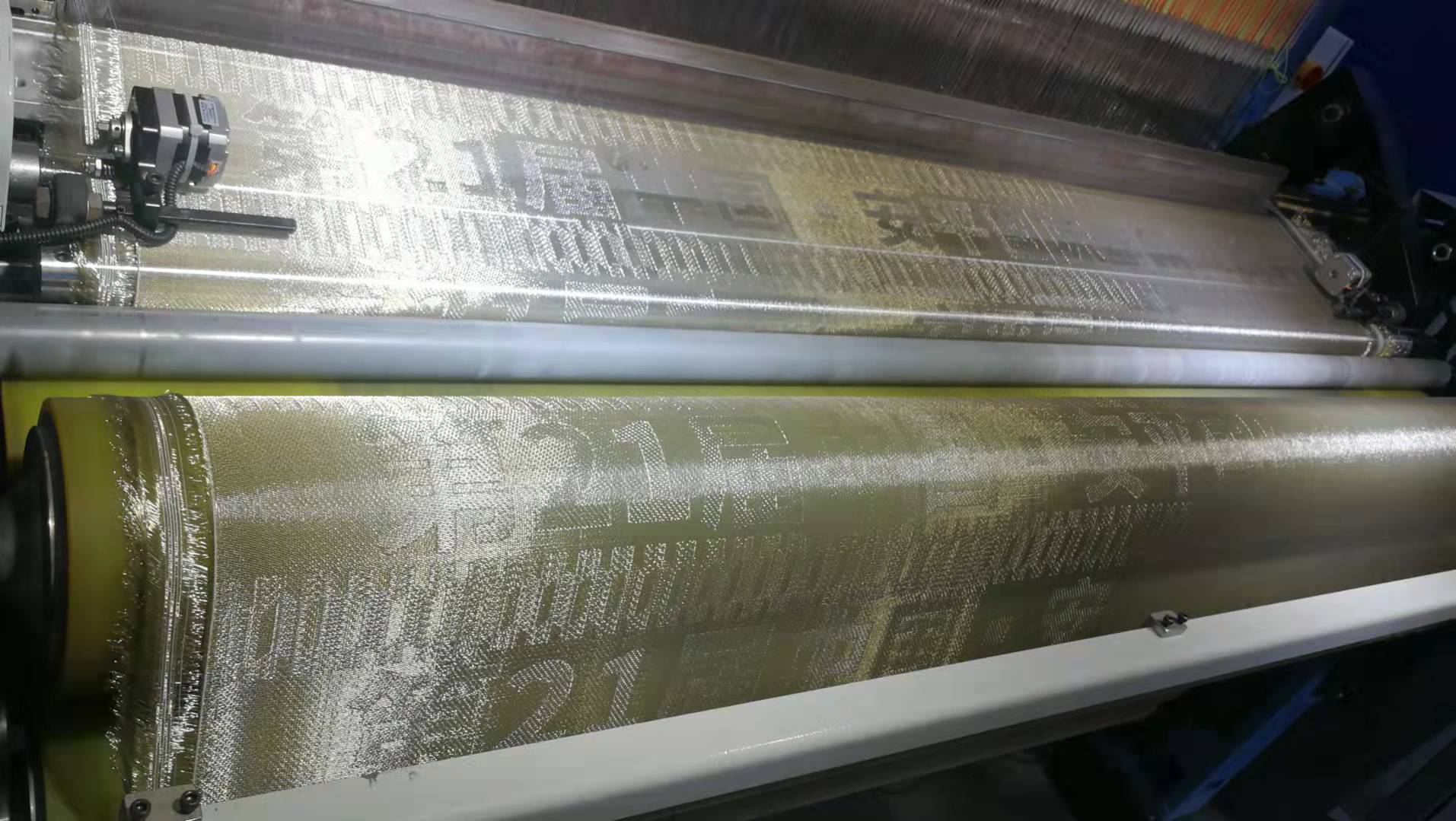 Related information:
China·Anping International Wire Mesh Expo is the only professional wire mesh exhibition in the world. It is one of the seven provincial and ministerial exhibitions in Hebei Province approved and reserved by the Central Government and the State Council. Ten thousand passengers, involving more than 60 countries and regions, and achieved fruitful results. In 2019, it was rated as "Excellent Brand Exhibition in Hebei Province"......