The G6500 Rapier Weaving Machines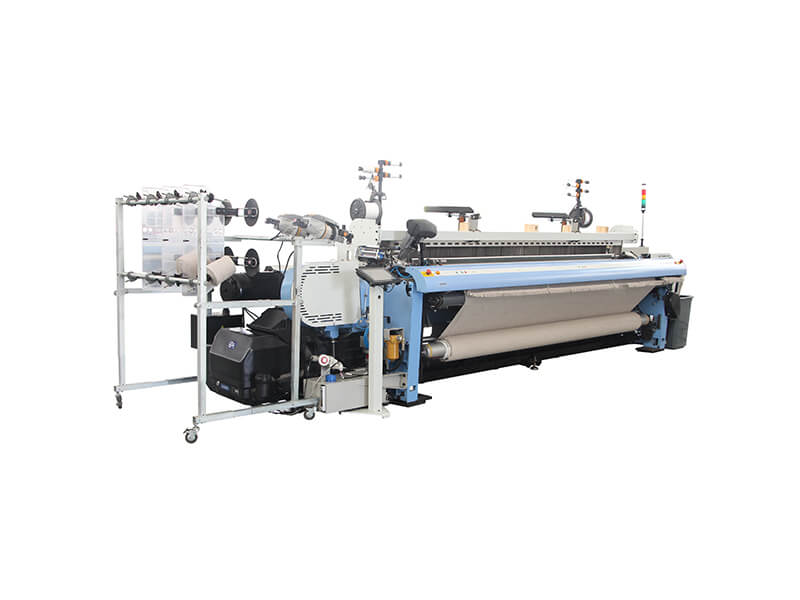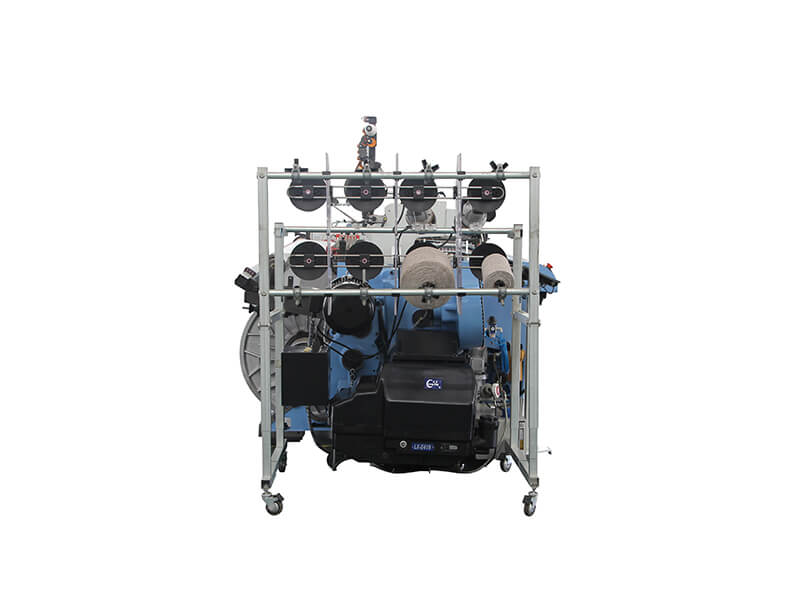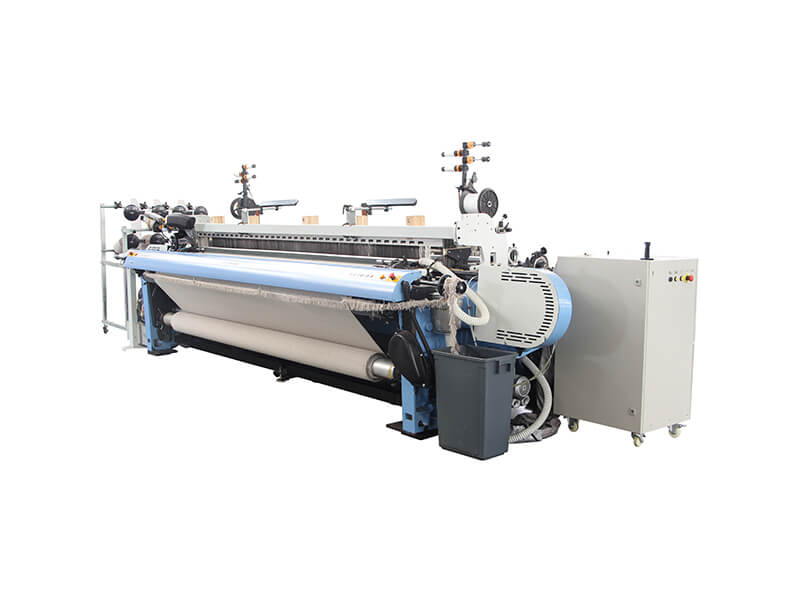 Introduction

Specifications
Sunshine fabric

Heavy industrial filter fabric

Carbon fiber weaving

Car interior fabric

High strength fiber weaving

Fully molded car airbag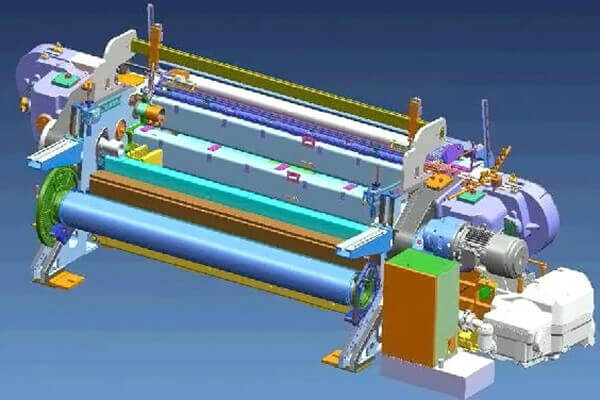 The G6500 rapier weaving machines have a compact design and balanced weight distribution. The torsion frame can maintain a low vibration level when the machine is running at high speed. The loom can be placed directly on the ground without the anchor bolts. Ergonomically designed, the body is low and easy to operate.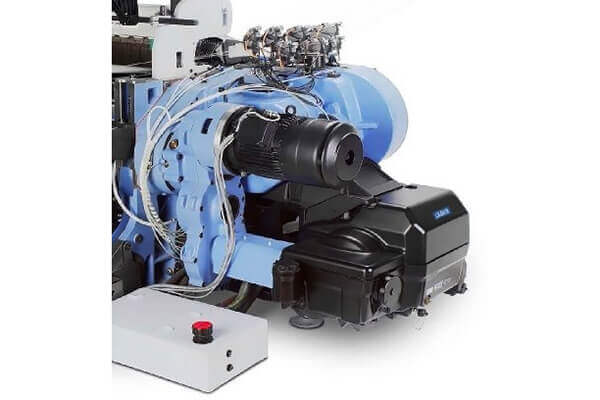 Maintenance-free direct drive, free set speed, variable speed weaving, balanced distribution of braking force on the left and right sides of the loom.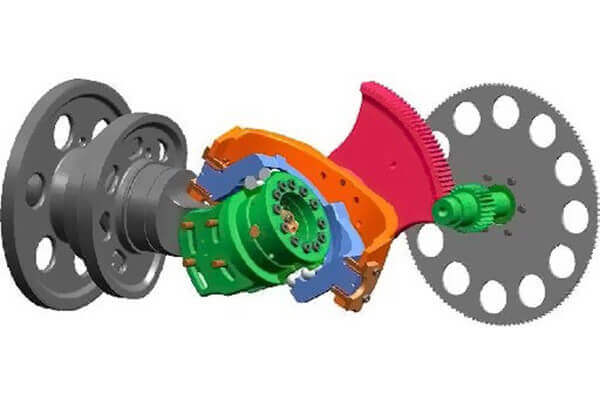 The redesigned spatial linkage weft insertion mecha- nism has a more compact structure and higher rigidity,it can adapt to higher running speeds, reduce the maxi- mum acceleration of weft yarns during weft insertion, and reduce yarn breakage to improve production efficiency.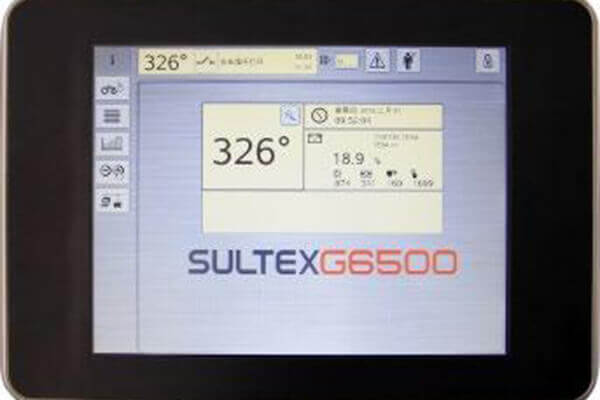 Big touch screen, graphical human-machine interface,all operations and settings can be completed through the operation terminal.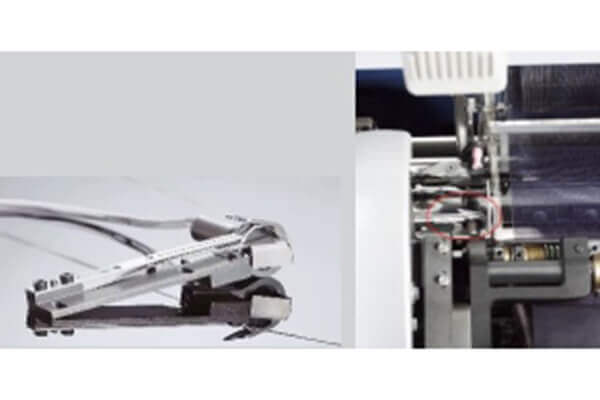 Uniquely designed electronic "RotoCut" can cut a variety of weft yarns without the need of adjusting the weft cutting time.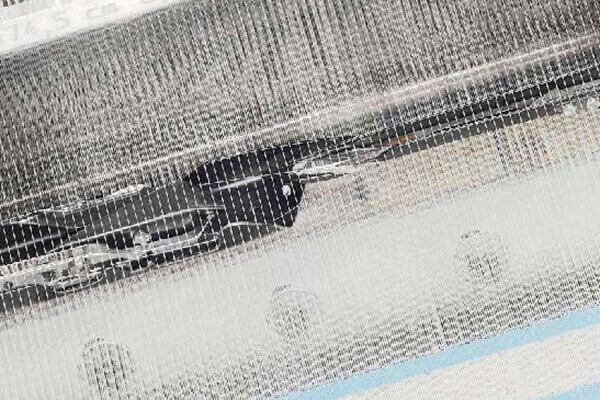 Gripper band movement

There is no gripper band guide hooks in the shed, which will not interfere with the warp yarn and is suitable for weaving most fabrics.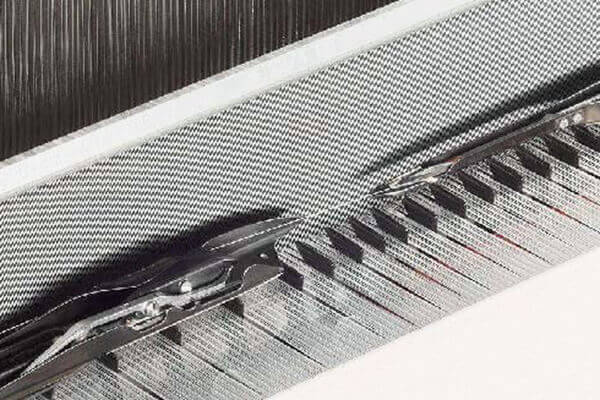 Gripper band supporting teeth

For easy-entangled low-strength warp yarns, the gripper band supporting teeth can be configured as a gripper band guide to prevent the gripper band from interfering with the warp yarn.
Reed width (cm)

170、190、200、220、240、260、280、320、340、360




Shedding

) Electronic dobby (max 20 shafts)
Electronic jacquard




Electronic weft selection

4 colours, 8 colours, 12 colours




Weft cutter

Electronic RotoCut weft cutter
Mechanical weft cutter




Independent selvedge

Independent electronic selvedge




Warp beam and flange

Single warp beam
Double warp beam
Flange Ф800、Ф1000

Let-off back roller

Negative single back roller
Negative double back roller
Positive back roller
Item

Specifications

Reed width

190、200、220、240、260、290、320、340、360 cm

Reed width reduce

0 ~ 80cm




Yarn range

Cotton and synthetic fiber yarn: 500 te(x 1.2 Ne)- 5te(x 120 Ne)
) Slub and worsted: 680te(x 1.5 Nm)- 10te(x 100 Nm)
Filament: 10dte(x 9 den)- 1650 dte(x 1485 den)

Fabric weight

40g/m2 ~ 450g/m2

Weft selection

8 colours electronic weft selection

Weft insertion

Spatial linkage, Carbon fiber gripper band, Without gripper band guide hooks

Beating

Conjugated cams on both sides




Shedding

Electronic dobby: max 20 shafts
Electronic jacquard
Electronic selvedge jacquard




Let-off

Electronic let-off
Single warp beam (Reed 190-360), Double warp beam (Reed 290-360)
Flange diameter 0800\01000mm

Take-up

Electronic take-up
Weft density range: 1.9-111 yarns/cm (4.8-282 yarns/inch)

Roll

Maximum roll diameter on machine: 0600mm
Off-machine large roll




Selvedge

Leno selvedge
Independent selvedge
Tuck-in

Lubrication

Oil bath lubrication for main transmission part

Stop motion

Weft yarn: piezoelectric ceramic weft detector
Warp yarn: 6 line/ 8 line electronic contact stop motion




Controlling

Multi-function microcomputer control system with parameters setting/control/production management/self-diagnosis
Automatic weft detection with weaving compensation function (eliminating start mark)

Main motor

5.5Kw (Dobby), 7.5Kw (Jacquard)
Feedback form contact with us