LX1132-14G Collar Machine 52 Inches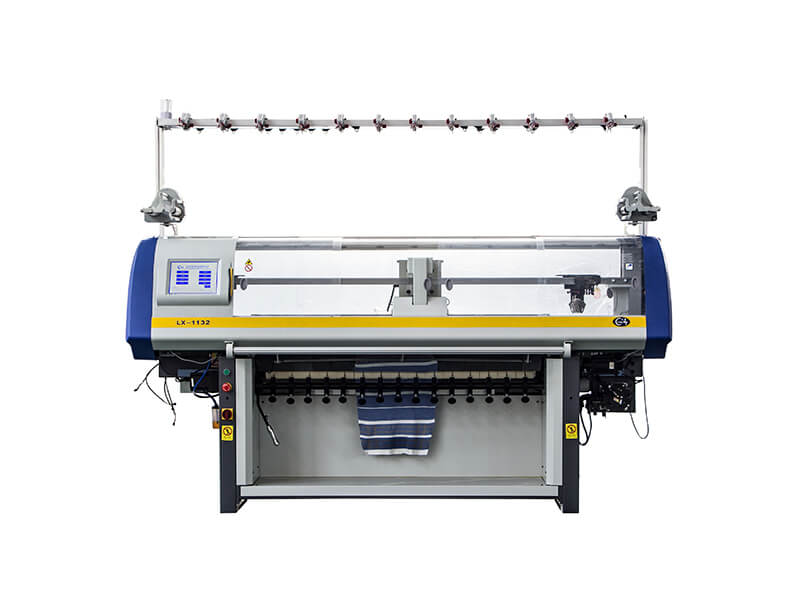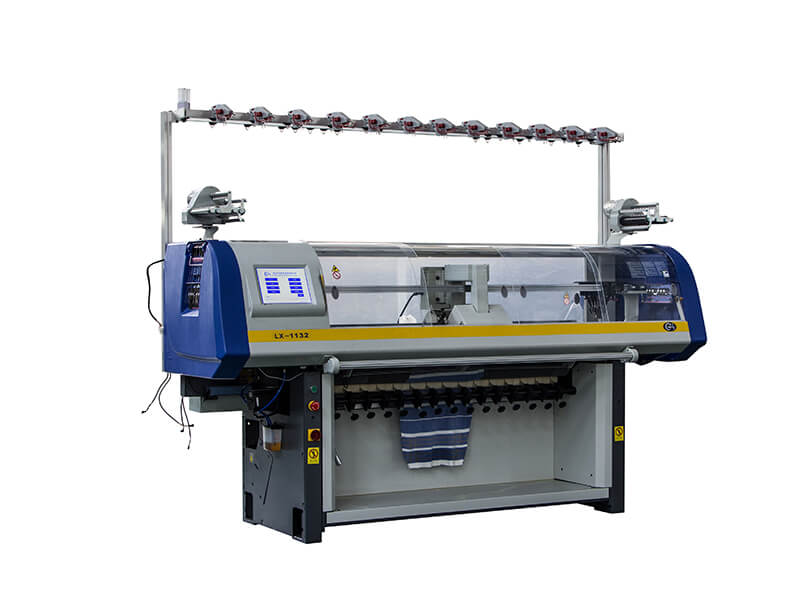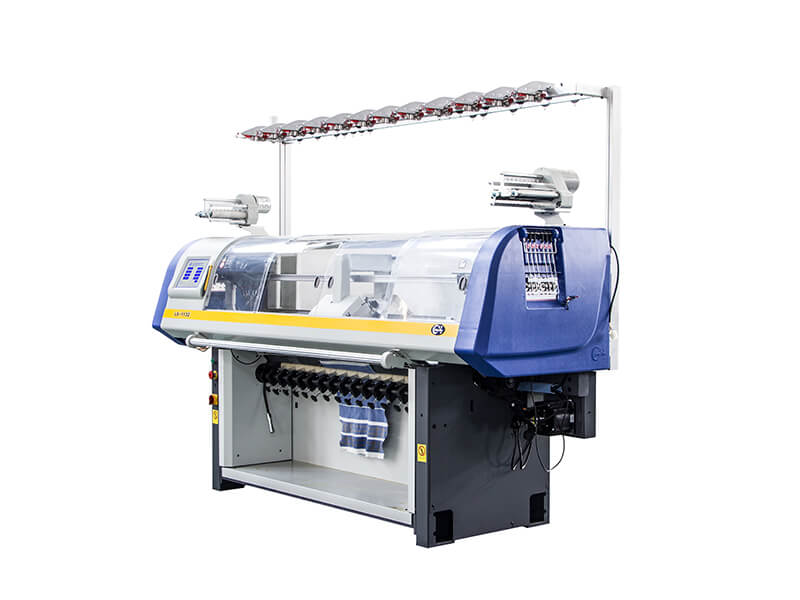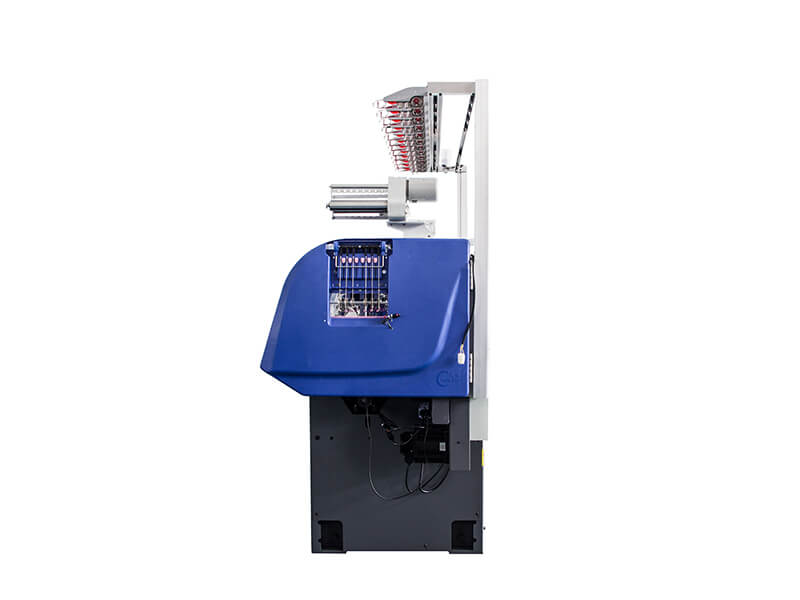 LED touch screen for displaying various knitting related parameters.

With a directly needle selection system, small carriage, makes the machine more effective.

Precision needle and 8-segment needle selection system, and the needle plate is quenched by high frequency to meet the production requirements of high-quality collar fabrics.

The use of the increased thickening fabric winding roller design fully meets the higher requirements of the double-sided organization on the drawing force and enhances the smooth performance of the drawing.
LX1132-14G

Gauge

14G

Width

52 inches

System

Single system

Speed

Maximum speed 1.4m/s

Racking

Driving by servo motor, 2 inches left and right

Selection system

8-segment needle selector, directly needle selection system

Automatic parking device

Yarn break, yarn knot, rewinding, needle broken, pieces completed, overload, designated parking, program error, etc.

safety devices

The whole machine covers the cover that reduces noise and dust, the front and rear cover infrared stop sensor, emergency stop, power cut-off device

Drawing device

Torque motor controlled down roller,segment adjustment

Machine size and weight

Volume: length X width X height 2435X815X1850 (mm)
Net weight: 565 kg

Power device

Voltage: AC220V/380V Frequency: 50Hz/60Hz Power: 1.0KW
Feedback form contact with us