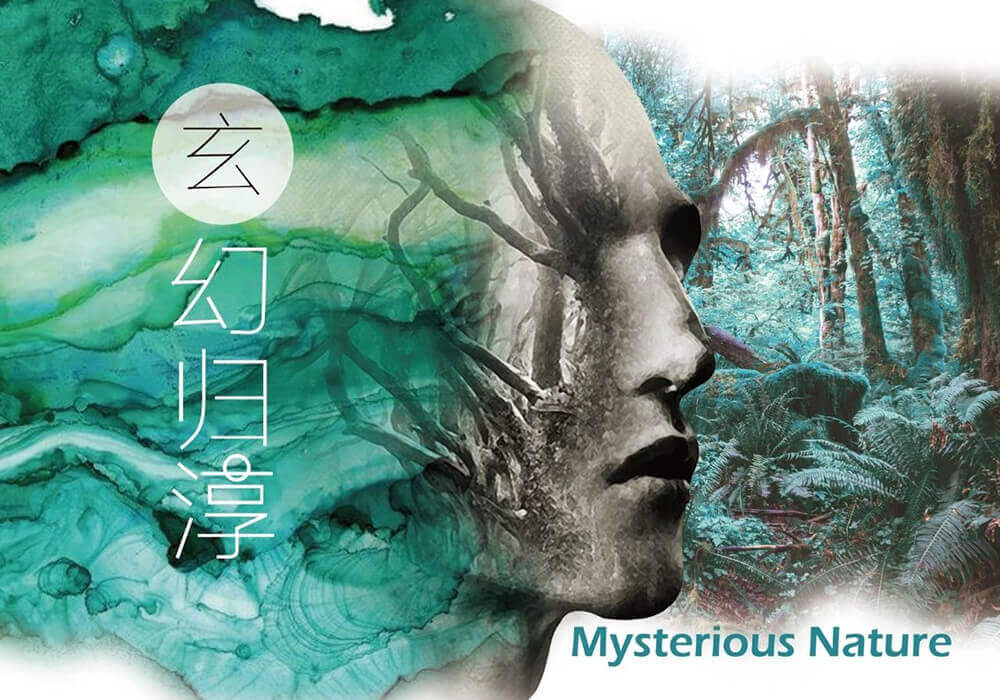 Mysterious Nature
In the era of data driven, nature is constantly exploring between abstruse and mystery. Touch and creativity embrace the...
Learn More +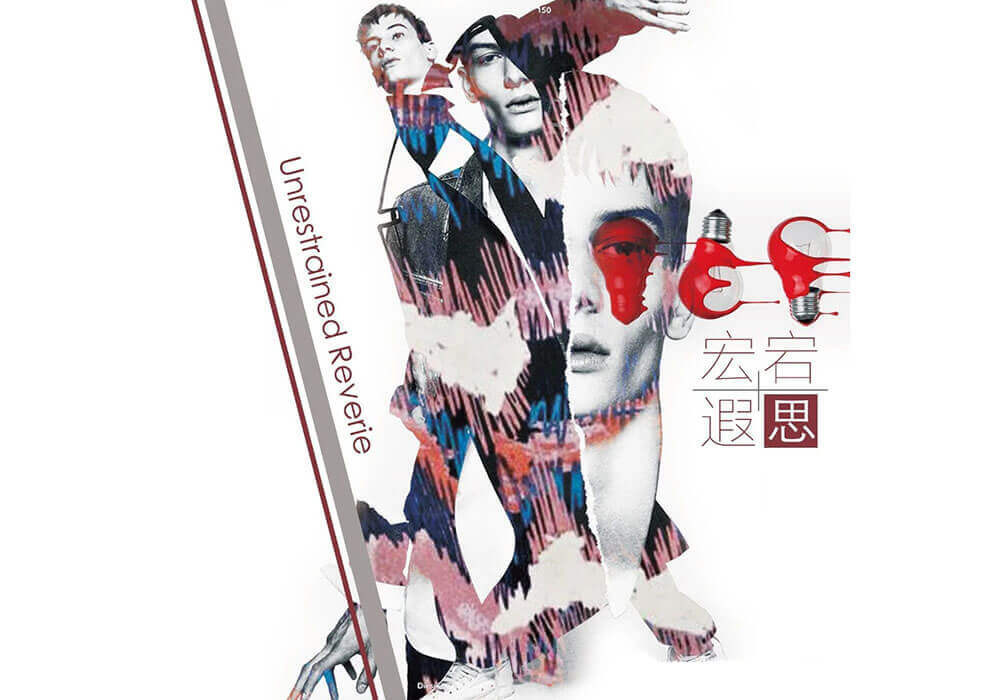 Unrestrained Reverie 
Youth, Nifty and Vitality are responding to the new era of fashion and freedom. The color and texture of the sports style go forw...
Learn More +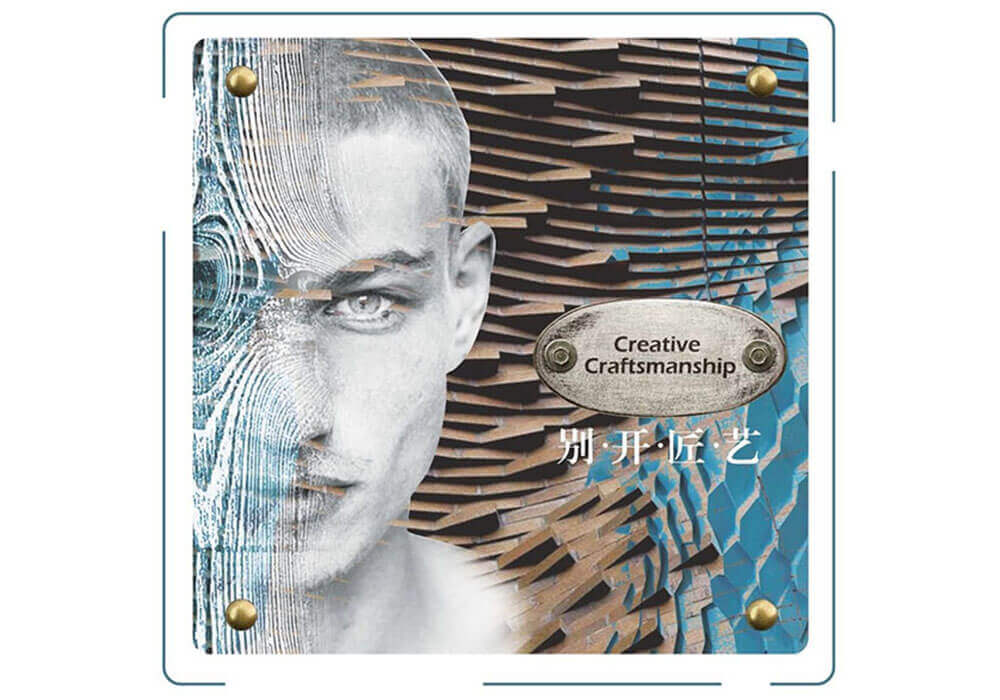 Creative Craftsmanship
Showing the slow time, cherishing the precious experience; Fancy design, ingenious production and unique craftsmanship; Fading yarn, Retro pattern, Nostalgi...
Learn More +