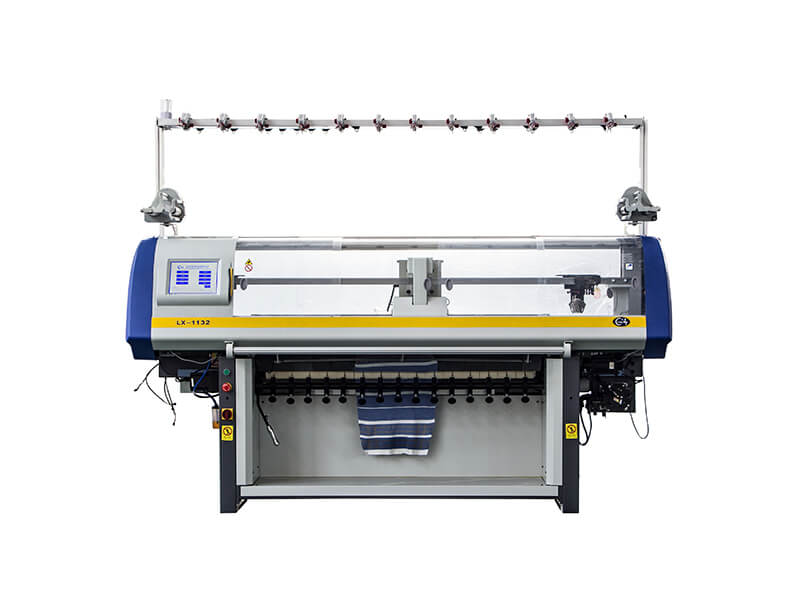 LX1132-14G Collar Machine 52 Inches
LED touch screen for displaying various knitt ...
Learn More +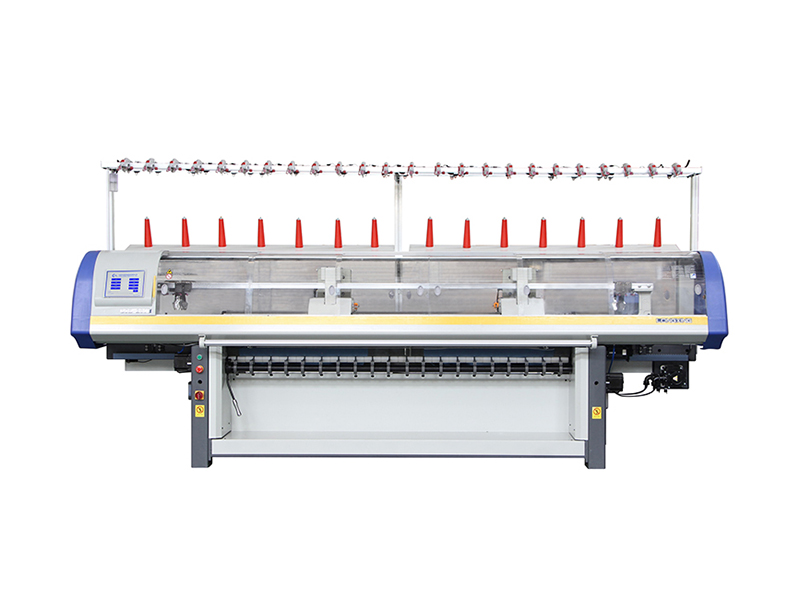 280T Tandem Series Knitting Machine
The 280T series is a full jacquard machine developed especially for economical knitting of collars, full fashion cardigan and wide knitting fabric, as well as full-width panels and even shaping. Full tandem knitting capa- bility for increased flexibility and high productivity. The 280T series ...
Learn More +