Application
LONGXING computerized flat knitting machine is widely used in social production. For example, in the production process of jacket knitting, upper knitting, collar knitting, hat knitting, glove knitting and other knitted garment, our products are widely used.
Learn More +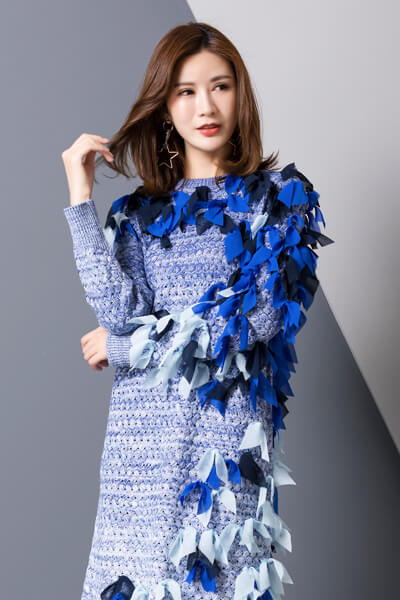 Sweater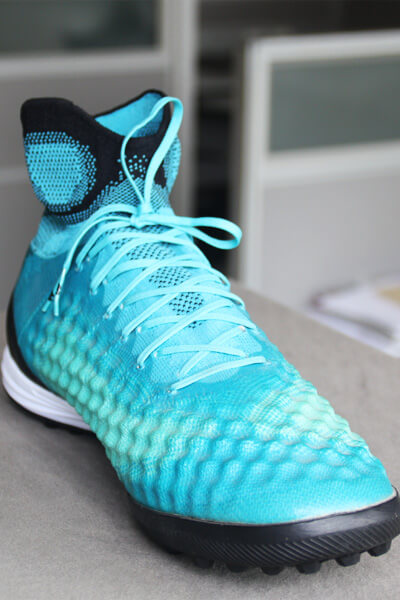 Shoes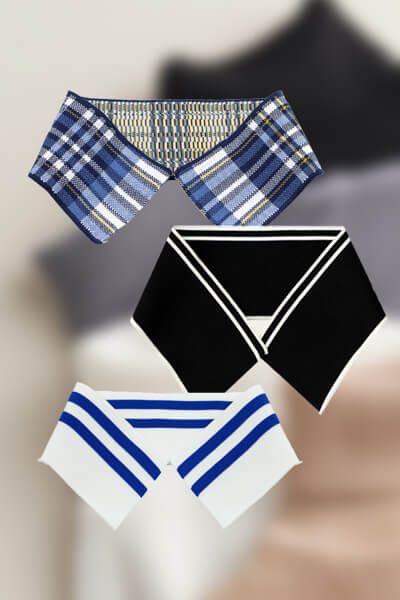 Collar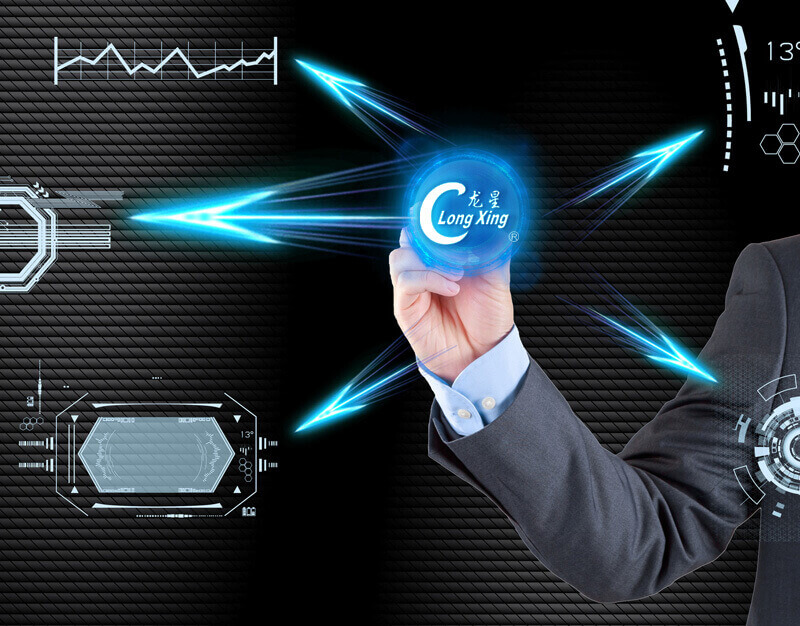 Intelligentize
LONGXING can not only provide customers with high quality products, but also provide customers with modern intelligent factory solutions. High-quality flat knitting machine, integrated intelligent control system, smart knitting design and management system, together with integrated management of textile cloud platform, help customers build modern intelligent factories.
Learn More +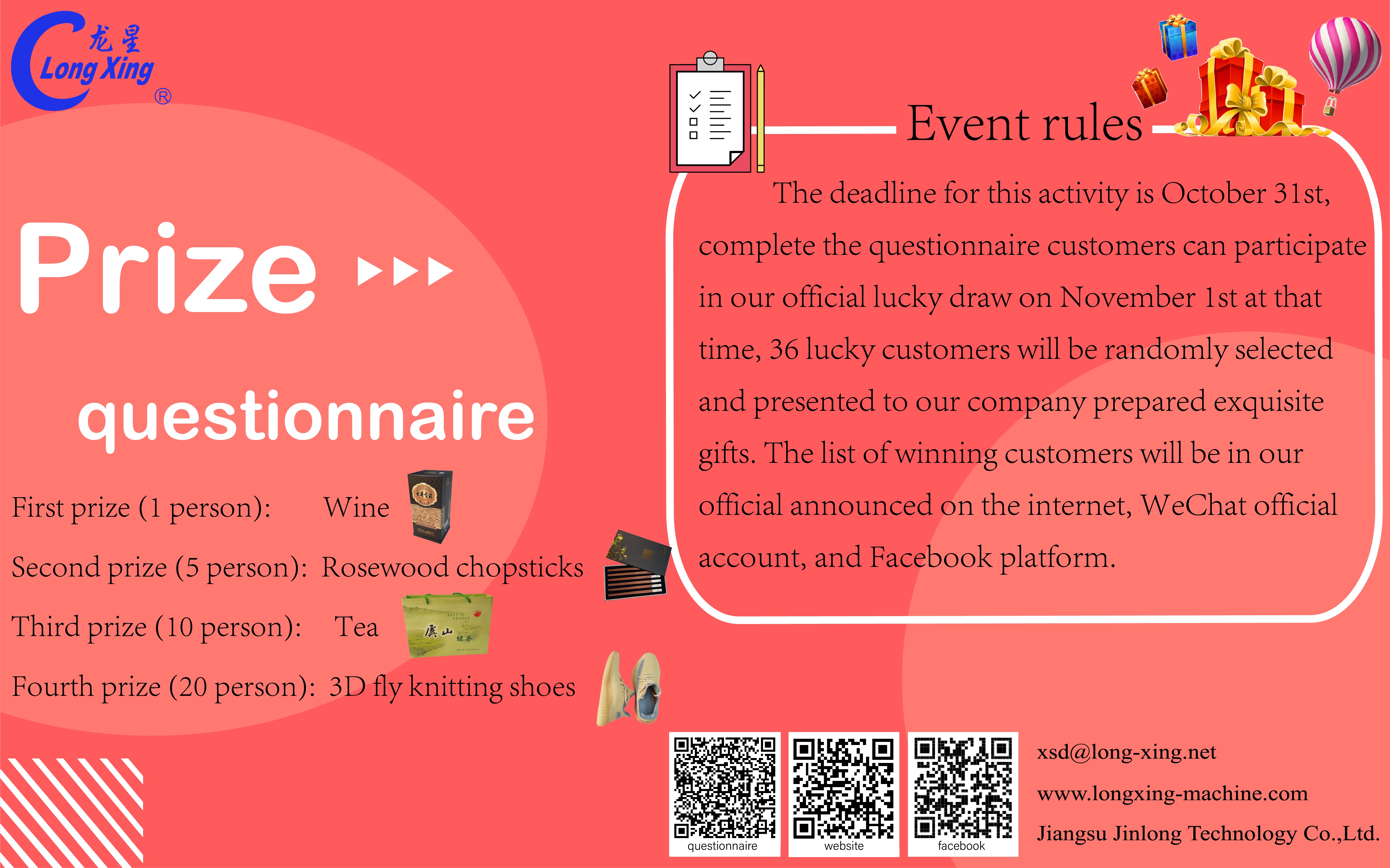 News
Welcome to take an active part in this questionnaire. 36 lucky customers will be randomly selected and presented to our company prepared exquisite gifts.
Learn More +